As a Data Scientist, You Need to Be Able to Easily and Effectively Access the Data You Need
One of the most challenging aspect of your work is the constant searching and formatting of data from different sources. RDS provides a comprehensive and consistent way of accessing data, giving you more time for research.
How RDS Makes Your Life Easier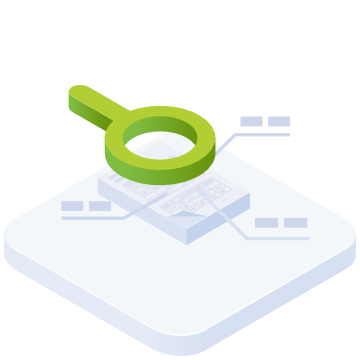 Drastically Reduce Data Wrangling
Most data scientists spend 60-80% of their time massaging their data. What if instead, you could spend 60-80% just doing research?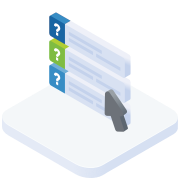 Integrate Contextual Data in Just a Few Steps
RDS provides documentation or 'metadata' alongside the data, providing context and clarity necessary to understand the data, and use it effectively and responsibly.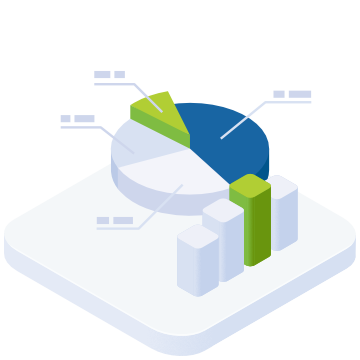 Present Data Visually
RDS can return data formatted for immediate use with some of the most popular analytical packages or charting framwework, giving you means to tell better stories and foster better research.
Resources for Researchers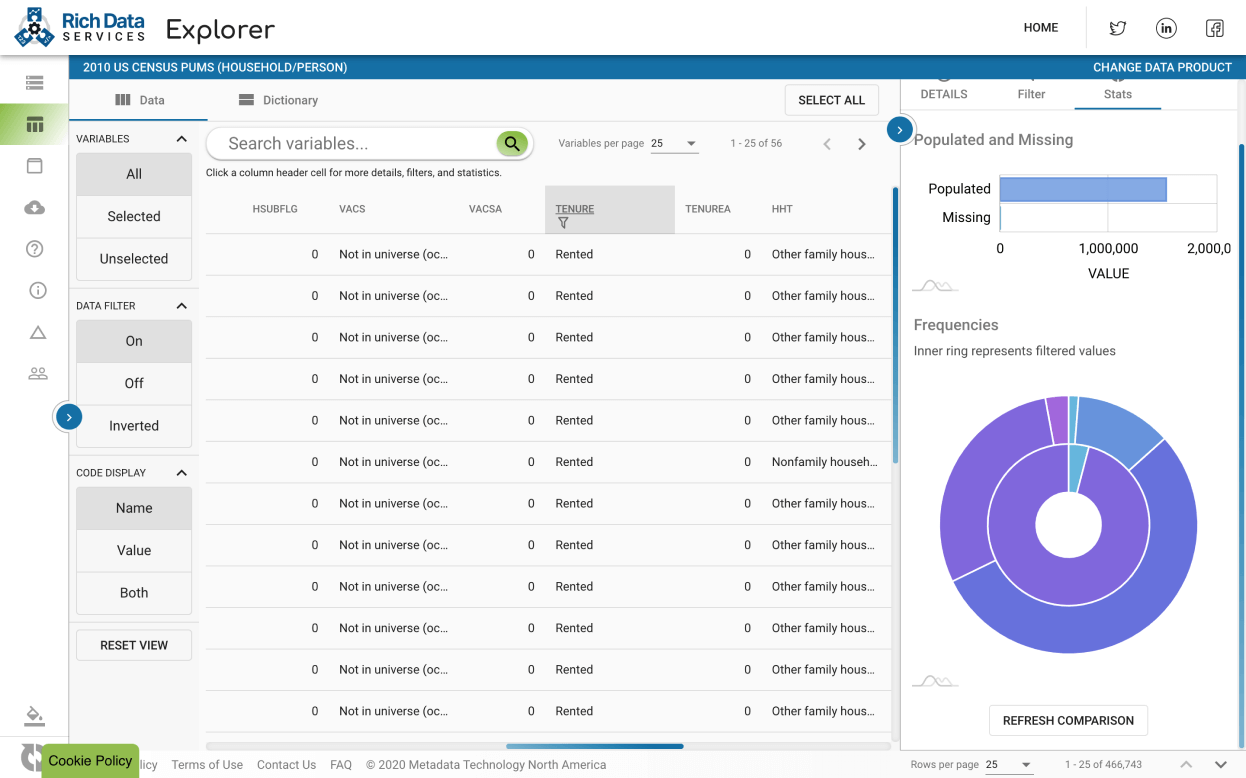 RDS Explorer
This web based application allows you to browse the data and documentation to interactively create relevant subsets suited for your analysis.
Examine data record, or consult the codebook, variable documentation, and descriptive statistics

Create filter conditions and select variables of interest

Package and download data in open formats, with scripts for immediate integration in analytical packages or databases
RDS Tabulation Engine
This web based application allows you to rapidly generate aggregated data tables for reporting or visualization purposes
Select dimensions and measures interetsed defining you table rows, columns, cells, and totals

Add filters, weights, and customize display options

Display results and integrate in your research, or download in open text formats or Excel for publishing or further processing
Designed For Data Publishers
See how RDS has been built from the ground up to make your data more accessible, ready for delivery to your users' communities.
Learn More
Built for Developers
We engineered RDS for developers and scientists, and have API documntation, open source libraries, and examples to get you started within minutes.
Developer Corner
Frequently Asked Questions
We're just getting started.

So not much here yet, but do contact us should you have any question. Frequent ones will find their way here.
Need help working with your data?
You don't need your own internal development team to take advantage of the benefits of the Rich Data Services API.
Get In Touch.