As a Data Publisher, You Provide Data to Myriads of Users
Providing statistics as a service is tough, and with standards and languages always changing, your users' ease of use can often suffer. RDS helps you to put your users first.
Your Data + RDS = Happy Scientists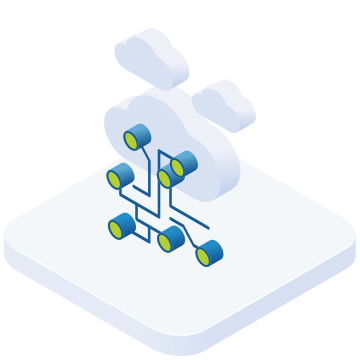 Make Your Data Easily Usable and Accessible
Quickly expose your data and metadata over the RDS API. Whether your data is stored in a SQL database or text/proprietary files, RDS can get you up and running in a matter of minutes.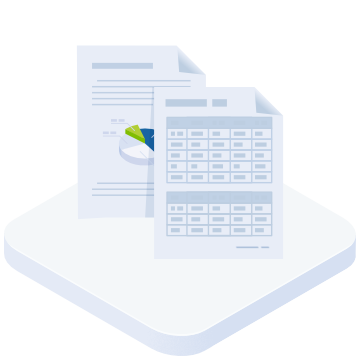 Provide Metadata to Your Users
Comprehensive metadata improves the end users' experience and provides them with all the information they need to make sense of the data. We can help guide you through the intricacies of how to publish your metadata to provide the most value to your users.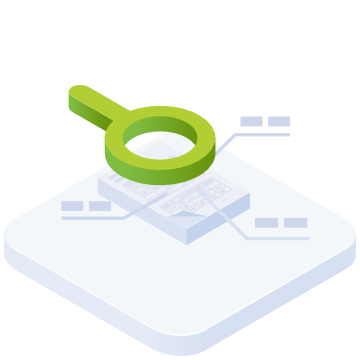 Stop Data Wrangling in its Tracks
The RDS API, along with the open data packaging service it provides, ensures your users will have no trouble finding the data they want in a format they feel comfortable working with.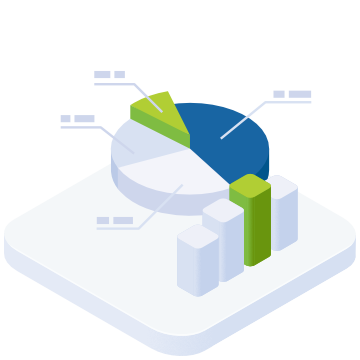 Easily Enable End User Data Visualization
The RDS API delivers data and metadata to developers and data scientists in the formats they need to rapidly plug into their favorite tools for analysis, data driven portalso, visualization, or machine learning.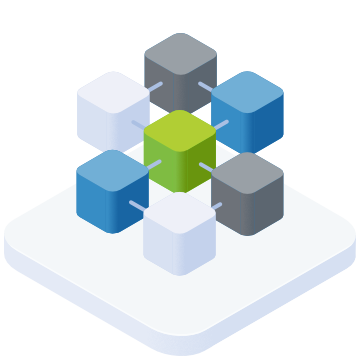 The Data They Need via the Language They Prefer
RDS is complemented by open source libraries for JavaScript, Python, and R. Developers, researchers, and statisticians can use these for quick and convenient interactions with the API in the language they are familiar with.
Built For
Researchers
Not everyone is an API developer. The RDS Explorer and TabEngine provide friendly interfaces to discover and interact with data for online or offline analysis.
Discover RDS
Built for Developers
We engineered RDS for developers and scientists, and have API documntation, open source libraries, and examples to get you started within minutes.
Developer Corner
Frequently Asked Questions
I have a database, what else do I need to start using RDS?

Nothing! RDS can expose data immediately and documentation can be added later or built up over time.

Do I need metadata to publish my data in RDS?

The data can be queried over the API immediately after the data is registered in RDS. However, metadata is strongly encouraged to provide end users with in depth information about the data and how to use it. Catalogs and data products can be restricted to administrators if desired to provide an opportunity to fill out the metadata before publishing.

All my data are in files and I am not familiar with SQL databases, can I still use RDS?

Yes! MTNA has a rich library of data readers that can read simple formats like CSV and Excel, as well as proprietary statistical formats like SAS, SPSS, and Stata. These files can be used to create a database table through the application, providing a way to get started even if you are not familiar with managing a database.
Need help working with your data?
You don't need your own internal development team to take advantage of the benefits of the Rich Data Services API.
Get In Touch.