As a Developer or Scientist, you Deserve Easy Access to Data and Metadata as a Service.
Focus your time and resources on delivering results or friendly user interfaces, not data wrangling or struggling with proprietary systems.
How RDS Makes Your Life Easier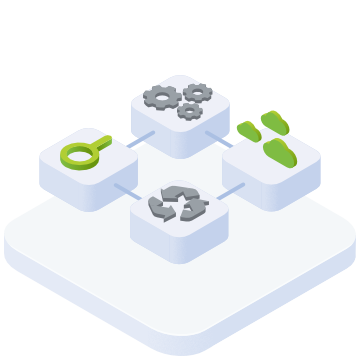 On-Demand Queriable Data
Whether you need to retrieve record level data or compute aggregated tables, the results are just a simple API call away. RDS offers flexible ways to query the data, and takes care of performnce and other technical challenges behind the scenes.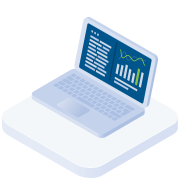 Cut Your Development Time
You should not have to be concerned and waste your time with database integration or complex format conversions. RDS delivers the data and metadata in standard JSON, or open data packages ready for immediate import in analytical software and databases.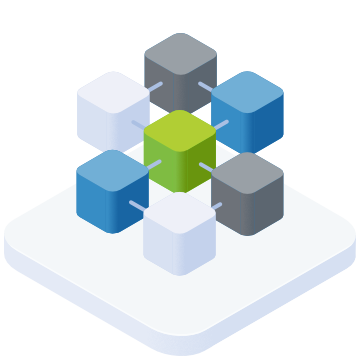 The Data You Need with the Language You Prefer
Whether you are a software developer or a data scientist, as long as your favorite coding environment can talk to a REST based service, you can use RDS. Our open source libraries make it even easier for popular frameworks like R, Python, or JavaScript.
Developer Resources
Built For
Researchers
Not everyone is an API developer. The RDS Explorer and TabEngine provide friendly interfaces to discover and interact with data for online or offline analysis.
Discover RDS
Designed For Data Publishers
See how RDS has been built from the ground up to make your data more accessible, ready for delivery to your users' communities.
Learn More
Frequently Asked Questions
We're just getting started.

So not much here yet, but do contact us should you have any question. Frequent ones will find their way here.
Need help working with your data?
You don't need your own internal development team to take advantage of the benefits of the Rich Data Services API.
Get In Touch.